Intensive Care Department
Dr. Darpan Jakkal
MBBS, MD Medicine D. Cardio
Dr. Sushen Ghadge
MBBS MD MEDICINE
Dr. Shailesh Palaskar
MBBS, FCPS Medicine
Obstetrics, Gynecology & Test Tube Baby Department
DR.MRS.PRAGATI SHIRPEWAR
MBBS, DNB (OBGY)
Fellowship in Infertility & Laparoscopy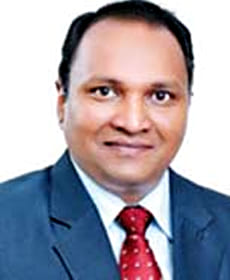 Dr. Rahul Shirpewar
MBBS, MS, DNB NeuroSurgery
Dr. Sushen Ghadge
MBBS MD MEDICINE
Dr. Darpan Jakkal
MBBS, MD Medicine D. Cardio
Dr. Shailesh Palaskar
MBBS, FCPS Medicine
DR.JAYSHREE POHEKAR
MBBS, MD (MICRO), DCP.
Dr Amol Itolikar
MBBS MD Anesthesia
Dr Renuka Marawar
MBBS, DA
DR.SACHIN SONI
MBBS,M.D.DNB(Nephrology)
Orthopedic & Joint Replacement Department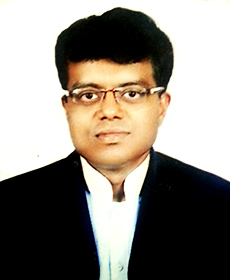 Dr Akshay Marawar
MBBS MS Ortho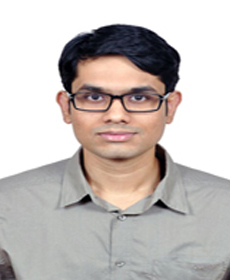 DR. ASHISH SUTRAVE
MBBS,DNB(Orthopaedics)
Urology & Andrology Department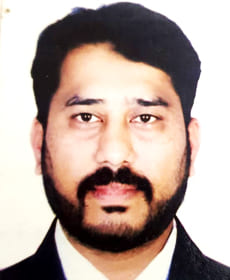 DR.PRASHANT DARAK
MBBS, M.S. DNB(Urology)
Physio Theraphy Department
Dr Anuja Shivnikar
BPT , Certified oncophysiotherapist in cancer rehabilitation - prevention
Dr Mahendra Katre
MS ENT
Dr. Sudam Gaware
MBBS MS Ent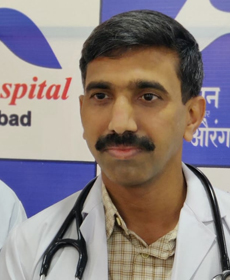 Dr. Devraj Thenge
MBBS, MD Medicine, DNB Cardiology
General & Laproscopic Surgery
Dr. Varsha Jakkal
MBBS, M.S.FMAS.FIAGES.DipMA
Dr. Ajinath Jadhav
BDS, MDS,Oral And Maxillofacial Surgeon
DR. ANUP CHALWADE
MBBS, DMRE, MD Radiology
Plastic Surgery Department
DR.AMIT PATIL
MBBS,MS,MCH (Plastic Surgery)
DR.ANURADHA PATIL
MBBS,MS,MCH (Plastic Surgery)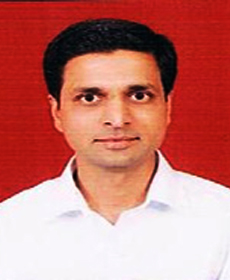 DR.MADHUKAR DHONDJI
MBBS, M.D., DNB.(Neurology)
Dr. Prashant More
MBBS, DNB GENERAL SURGERY, MCH CVTS
At Life Hospital, we understand the importance of a collaborative approach to healthcare. That's why our team of medical professionals work together to provide personalized treatment plans, tailored to meet your unique health needs. Our physician in Aurangabad are highly trained and experienced in their respective fields, and are committed to providing the highest level of care to our patients.
Book an appointment with one of our highly qualified and experienced physicians today and experience the exceptional health care at Life Multispecialty Hospital.