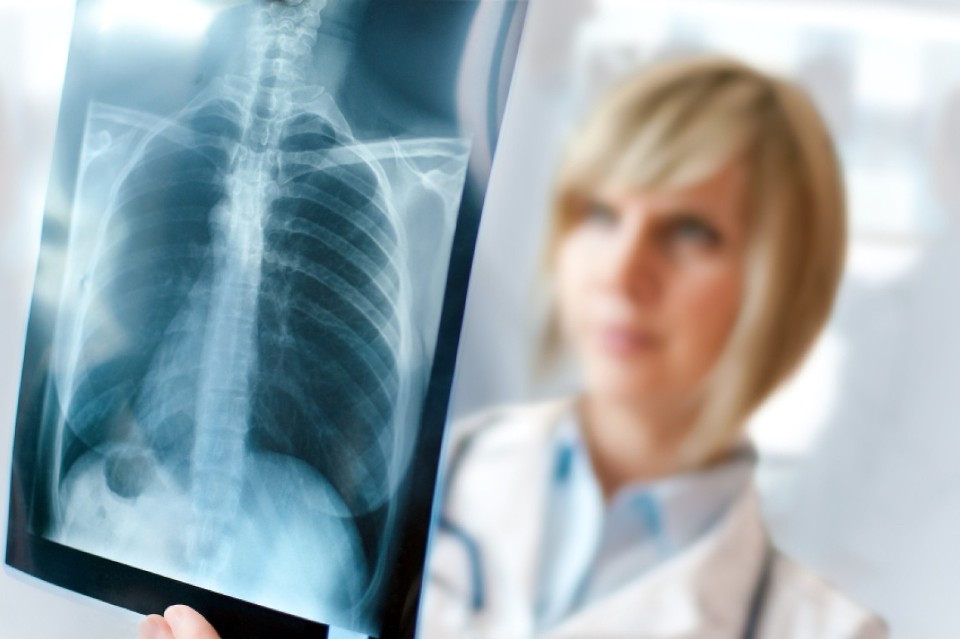 Trauma – Head & Spine Trauma
Brain & Spine Tumors
Complex Neurovascular Lesions
Cervical & Lumbar Spondylosis
Skull Base Tumors
Complex Craniovertebral Anomalies
Pediatric Neurosurgery
Infertility (Female / Male) IUI, IVF, ICSI
Hysterosopy & Laparoscopy
ANC Clinic
High Risk Preganancy
Painless Delivery
Colposcopy & Crayosurgery
Gynaecological Cancer
Day Care Surgery
Menopause Clinic
Abortion Care
Mechanical Ventilators Both Invasive And Non Invasive
Infusion Pumps
Blood Gas Analyser
Airways Acessories
Percutaneous Tracheostomy
Invasive Hemodynamic Monitoring
Continuous ECG and BP Monitors
Total Parenteral Nutritional Support
External Tube Nutritional Support
Inhouse Hemodialysis Unit
Patient Controlled Pain Relief System
Acute Pain Relief With Regional Blocks And Other Nerve Blocks
Portable Digital X-Ray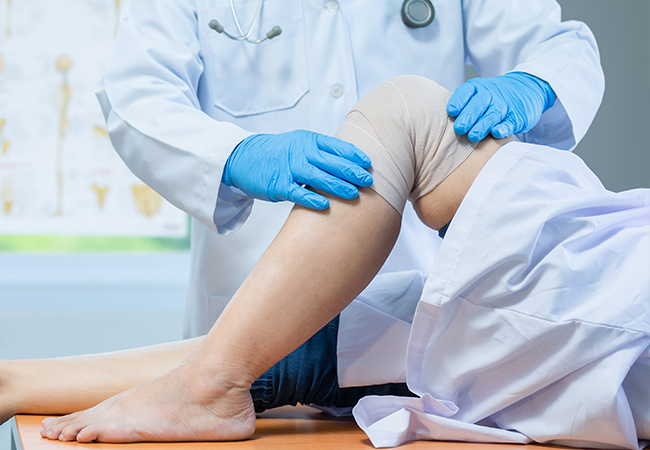 Simple & Complex Fracture Fixation
Hip & Knee Replacement Including Revision
Basic & Advanced Spine Surgeries
Deformity Correcting / Childhood Problems
Management of Tuberculosis of bone,Osteoporosis & Joint Problems
Arthroscopy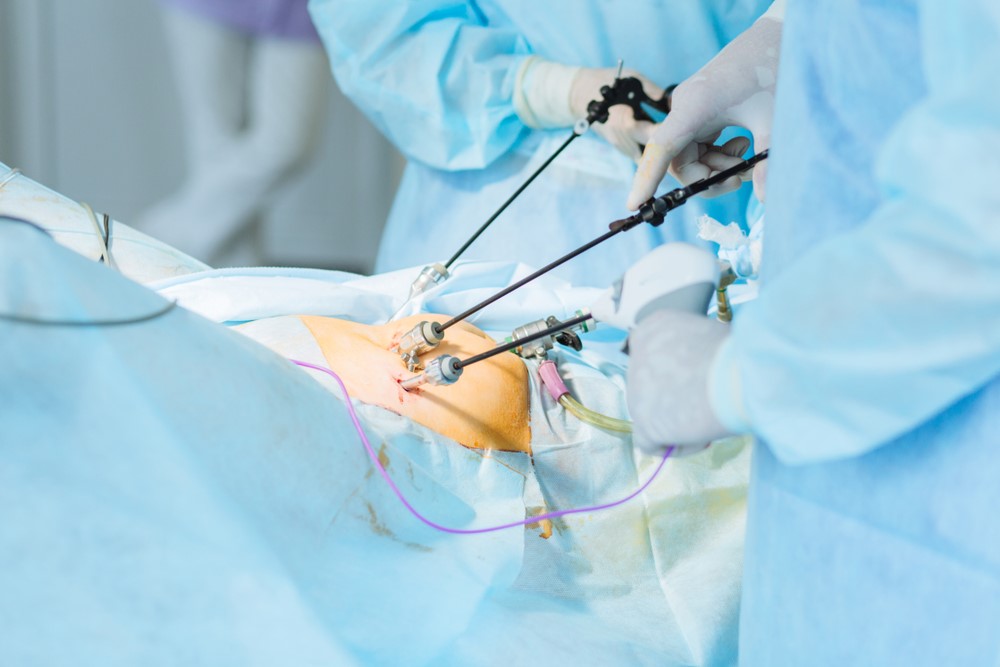 Laproscopic Surgery (Diagnostic & Curative)
Open – Gastro Intestinal Surgery
Cancer – Biopsy & treatment
Haemorrhoids – Stapler, Injection, Haemorrhoidectomy
Emergency Surgery – Blunt Abdomen Trauma care.
Burn care.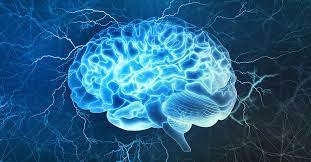 Acute Stroke Management
Comprehensive Care for Patient with Epilepsy, Stroke & All Neurological Sub Specialities
Two Channel Advanced NCV / EMG System
Botulinum Toxin Therapy for Dystonia and Spasticity
Male Infertility
Ureteroscopy
Nephroscopy
Double Channel Bridge
Paediatric Uroscopy
Open & Endoscopic Urology Surgery
Renal Stone
Urethral Stricture
Prostate Surgery
Renal Cancer
Hypospadiasis Correction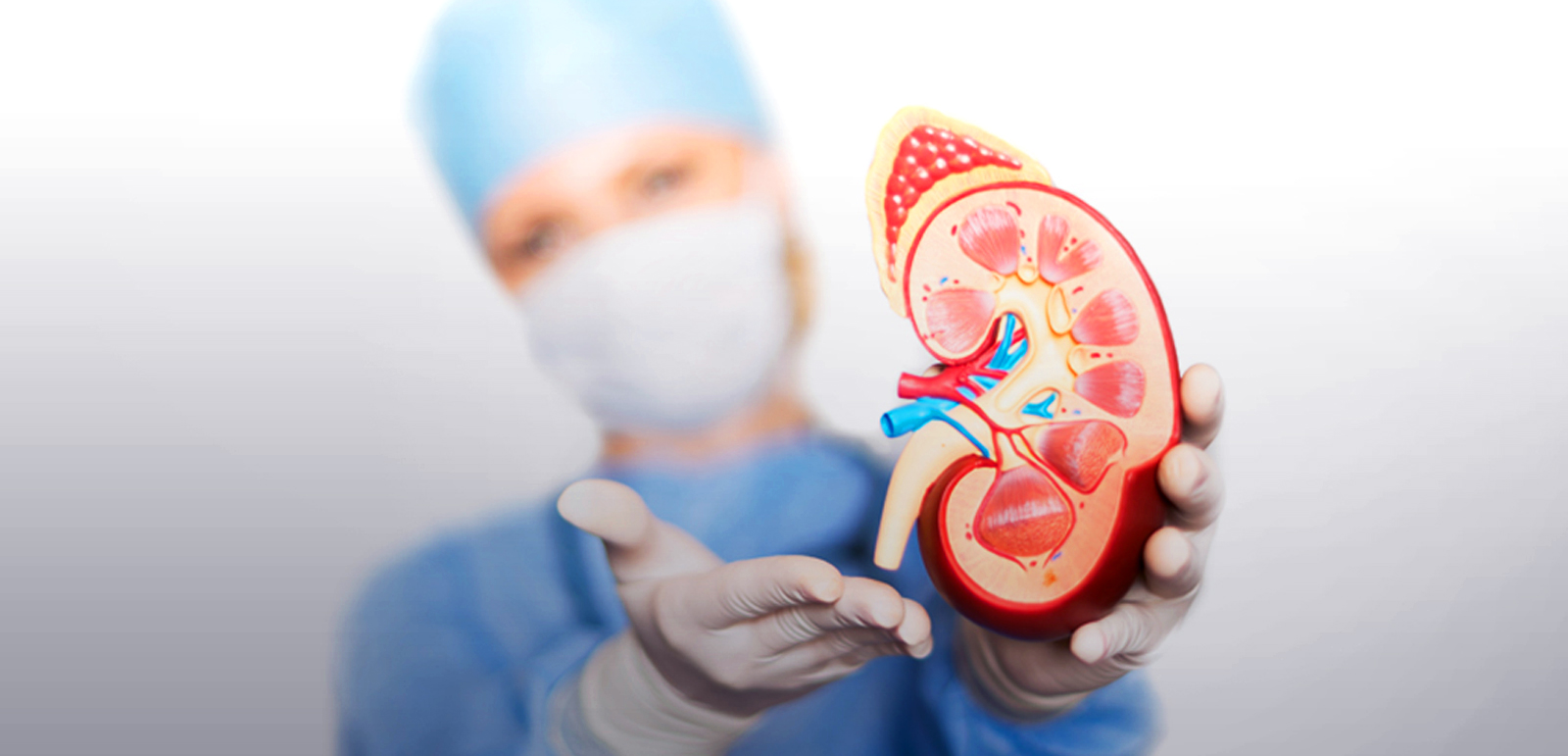 Ultramodern Dialysis Unit
State of the art 5000S SLED(Sustained Low Efficiency Dialysis machine for Critically III Patients)
Peritoneal Dialysis Care Centre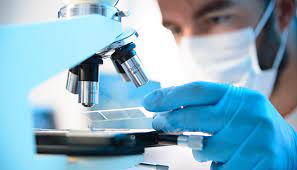 Nichonkohden Cell Counter
Complete Bio-Chemistry
ABG
Complete Hormonal Assay
Histopathology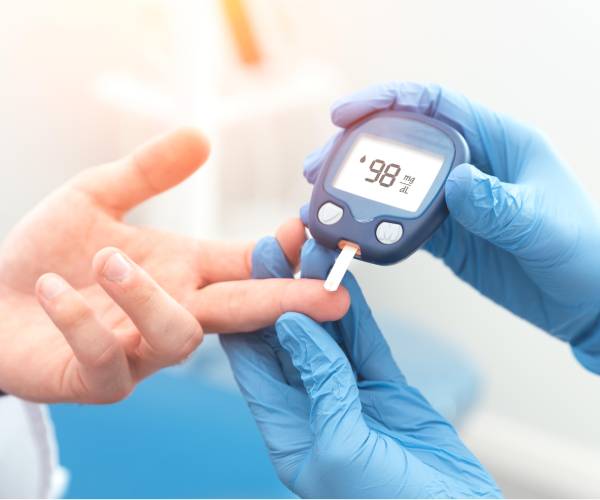 Anodyne Therapy for painful Foot
Non Healing Ulcer
Peripheral Neuropathy Pain
Foot Deformities
Heal Crakes
Corn
Heal Pain
High Arch
Flat Arch
Flat Foot
Customized Footwear
Diabetic Shoes / Sleepers / Sandals
Maxillofacial Trauma
Oral Cancer & Cosmetic Surgery of Jaw
Dental Implants
Cysts, Tumors of jaw & oral Cavity
Minor Oral Surgical Procedures
Wisdom tooth Surgery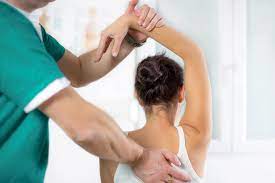 ANC & PNC Training
Neurological Rehabilition
Orthopedic Rehabilition
Diabetic Program & Foot Care
Pain Management
Postoperative Care
X-Ray
CT Scan & CT guided procedures
X-Ray Procedure
Sonomamography
Obstetric Ultra sound – NT Scan, fetal echo, Anomaly Scan, Obst. Doppler
Doppler & High Frequency Ultra Sound & USG guided intervention procedures.
Beningn Breast Diseases
Breast Cancer Treatment & Screening
Breast Reconstruction
Breast Cancer Preventive & Genetic Counseling
Gynecomastia Treatment
Noninvasive & invasive Ventilator
Infectious & Communicable Desease
Hemodynamic Monitoring / Mechanical Ventilator
2D Echo / Doppler & Tissue Dopplers
Sepsis and Multiorgan Dysfunction Syndrome
Acute Asthma Management
Poisoning
Neuroanaesthesia
Paediatric anaesthesia
Anaesthesia for High Risk Cases
Painless Delivery ,Lobour Analgesia (Epidural)
Laparoscopy Anesthesia
High Risk Pregnancy Management
Pain Clinic
Emergency Truama Management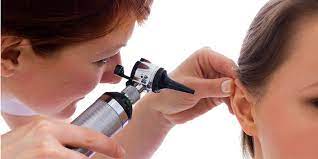 EAR Micro Surgeries
Nasal Endoscopic Surgeries
Microlaryangeal Surgeries
Oral Cancers & Thyroid Surgeries
Salivary gland & other head & neck Surgeries
Audiometry & hearing aid care
Voice disorders & Treatment
Tinnitus & vertigo treatment
Sleep apena syndrome treatment